Home
Browse
Discipline
Date
Author
Country
Language
Degree Grantor
Open Data
About EADD
Theses Submission
FAQ
Helpdesk
Contact us
Abstract
This thesis researches the technologies, architectures and governance of the Intelligent Cities' Digital Space. The research aims to introduce a universal model for planning and governance of the Digital Space of Intelligent Cities. The term "Intelligent City" is used to describe how information and communication technologies can contribute to the overall function of the cities by enhancing their effectiveness, improving their competitiveness, and providing solutions in order them to address inequalities, unemployment, social exclusion, and to improve the urban environment. The Intelligent City emerges from the combination of three fundamental components: "City", "Innovation and Knowledge Management System" and "Digital Space". The Digital Space, in turn, consists of broadband networks, web and mobile applications, and online services that are made available to residents, visitors, companies and other organizations in the city. The review of literature, technologies and applications re ...
show more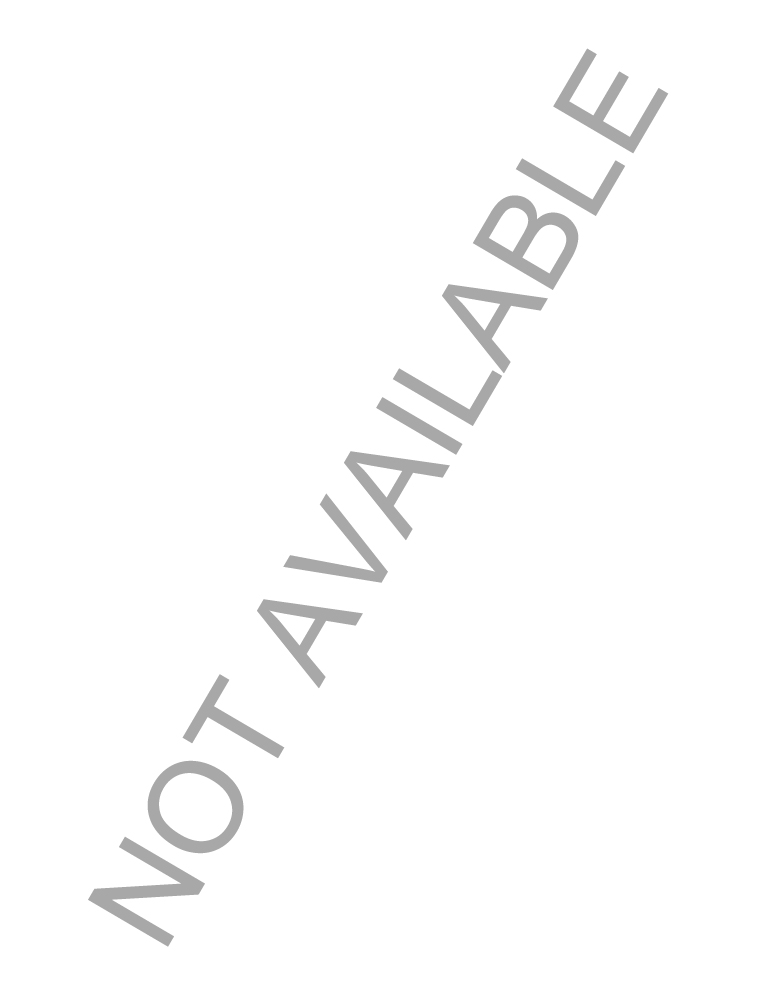 Download full text in PDF format (39.74 MB)

(Available only to registered users)
All items in National Archive of Phd theses are protected by copyright.
Handle URL

http://hdl.handle.net/10442/hedi/29854

ND

29854

Alternative title

Ευφυείς πόλεις: τεχνολογίες, αρχιτεκτονικές και διακυβέρνηση του ψηφιακού χώρου


Author

Tsarchopoulos, Panagiotis of Christos

Date

2013

Degree Grantor

Aristotle University Of Thessaloniki (AUTH)

Committee members

Κομνηνός Νίκος
Καυκαλάς Γρηγόριος
Παυλίδου Νιόβη-Φωτεινή
Αναστασιάδης Άγις
Πιτσιάβα-Λατινοπούλου Μαγδαληνή
Βακάλη Αθηνά
Κομπατσιάρης Ιωάννης

Discipline

Natural Sciences
Computer and Information Sciences
Engineering & Technology
Electrical Engineering, Electronic Engineering, Information Engineering

Keywords

Smart cities; Intelligent cities; Urban planning; Open innovation; Open source software; Web applications; Roadmap

Country

Greece

Language

Greek

Description

xxviii, 440, xl σ., im., tbls., maps, fig., ch., ind.

Rights and terms of use